About Us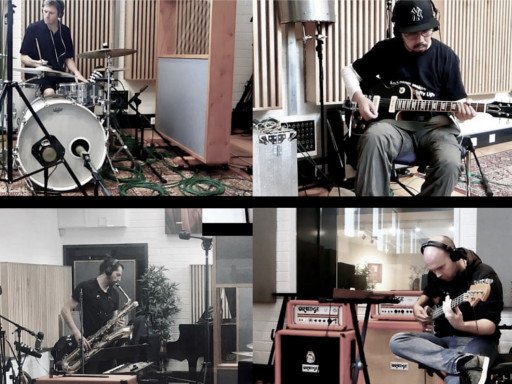 We are a newly formed musical project currently based in London, and we've been working on a record inspired by our favourite music genres, such as post-rock, jazz, and electronica, to create something we considered to be unique and relevant.
Formed by Goldsmiths University music student Ahkok Wong and Patrick Evans in 2017, with addition of drummer Ben Sayeed from Patrick's previous post-rock sensation 52 Commercial Road, the London trio Remiso delivers a unique blend of guitar riff driven composition with wide range of jazz, soul, electronica, ambient, and experimental influences.
Completed with the contribution of the phenomenal saxophonist Oli Arlotto, the splendid trumpeter Kevin Davy, fabulous flautist Guy Harries, and young vocal talent of Yasmin Harrosh, the album is a celebration of a multi music cultural collision which evokes an ever thriving imagination for new sound.